RITM Scenar pain relief cosmetology from Russia
We had the eBay store of all kind of Scenar products for 10 years.
In 2018 eBay suspended all Scenar stores. Why? This is not clear. They refuse to explain.
Our feedback rating is 100% and can be checked here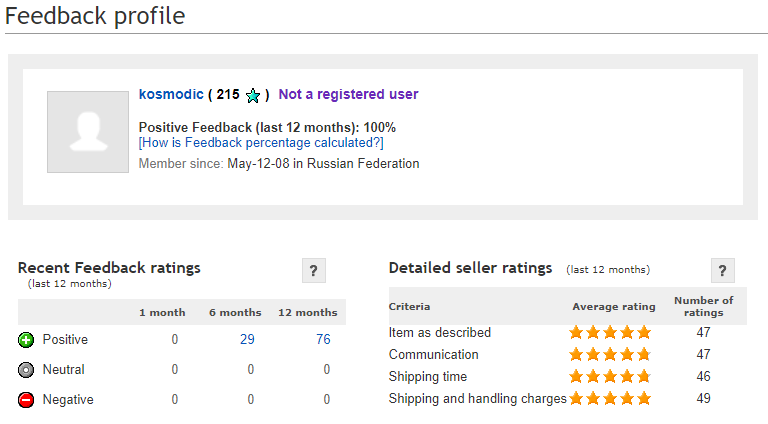 A lot of our clients are asking how they can choose a Scenar product now.
So we decided to launch this website.
We supply all kind of RITM production (Scenar devices, attachments, healing blankets).